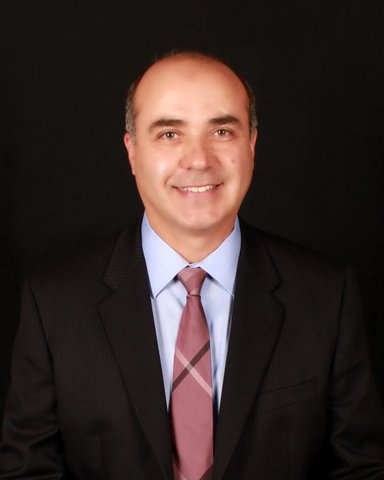 Dr. GHASSAN MEHTAR
As an adept medical practitioner and dentist, Dr. Ghassan Mehtar has helped patients achieve their oral health goals. He has been a licensed maxillofacial surgeon with his practice located in San Juan Capistrano, CA, since August 2000. As part of his work, he performs general cleaning and tooth extraction and adjusting tooth position for a prettier smile. He offers comprehensive dental services to his patients in a safe, comfortable and pleasant environment. Dr. Ghassan Mehtar is an implant instructor at California Implant Institute. He is a sincere believer in preventive and conservative dentistry and focuses on teaching his patients healthy habits, allowing them to be proud of their smiles.
He has earned his Doctor of Dental Surgery degree from The University of California, Los Angeles (UCLA), and did an implant course at Loma Linda University. He currently has over 200 regular patients and offers his services as part of an emergency dental practice.
Dr. Ghassan Mehtar devotes many days each year to continuing his education through seminars and conferences to keep up to date with dentistry's latest changes and techniques.
Dr. Ghassan Mehtar loves to dedicate his time and effort to give back and improve the lives of those in our community. Over the years, he has supported a variety of charities, sports, and community causes.
When Dr. Ghassan Mehtar is not practicing dentistry or volunteering, he enjoys spending time with his wife and two sons, one in medical school and one in business. He also enjoys playing guitar, reading, and beekeeping in his free time.